Property Details
Hastings, Christ Church
Offered at Bds$9,350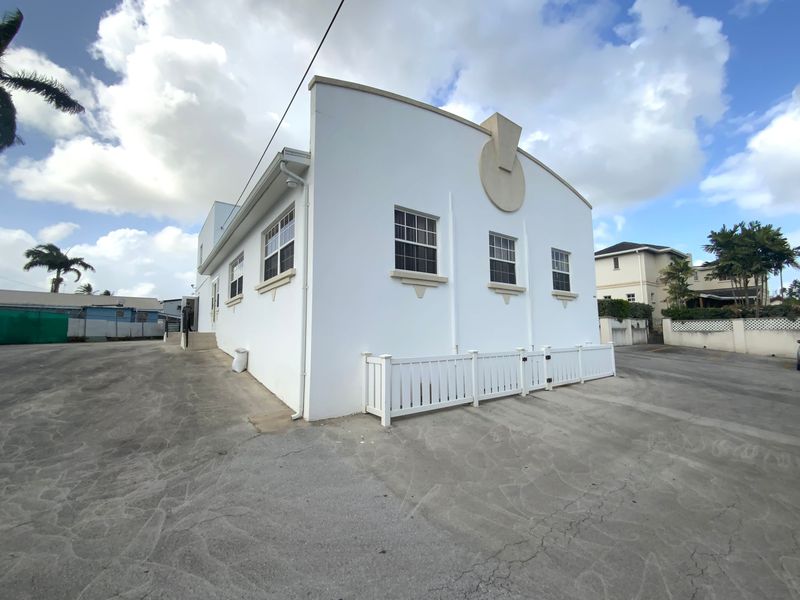 Executive Rental Space in Coconut Walk, Hastings
Located in the middle of the bustling South Coast, this spacious commercial rental is available for $3 per square foot, totalling BBD $9,350 per month plus Value Added Tax (VAT).
This building was recently renovated in 2016 and was also recently repainted.
Tenants in the building are responsible for all uitlities.
To view this property, please contact us via WhatsApp or telephone at (246)236-7826 or email admin@ramsayrealestate.com