Property Details
Lot 44 Ealing Pk Stage 4, Ealing Grove, Christ Church
Offered at Bds$140,000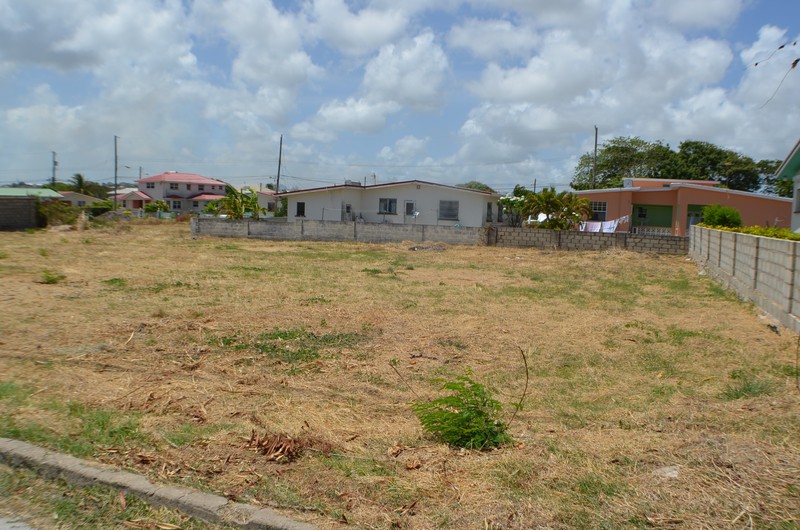 Listing Agent: Ramsay Real Estate
Status: Active
Type: Lots/Land

Sq. Ft: 6674

Lot Size: 6,674 Sq ft

Lot for sale Ealing Grove, Ch. Ch.
This relatively large lot is in the established Ealing Grove residential subdivision, 5 minutes drive from the well known "Miami Beach" and "Oistins Bay Garden". Ealing Grove is located approximately 1½ miles to the east of Oistins and approximatelyone mile to the south west of the Grantley Adams International Airport. Buildings within the area are of concrete.
There are churches, primary, secondary schools and shopping facilities within a one mile radius. Public transportation is readily available and utilities services (Water/Telephone/Electricity/Internet access, etc) are installed.