Property Details
Lot 1 Clermont, St. James
Offered at Bds$625,000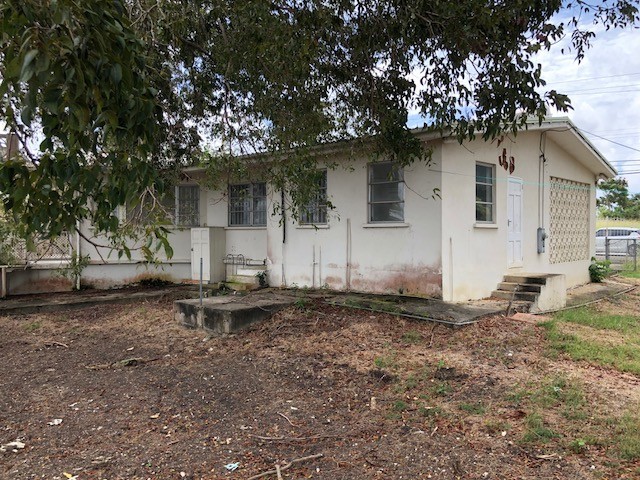 4 bedroom, 2 bathroom House for sale in Clermont on 17,295 sq ft.- Clermont
This traditional bungalow property located in the heart of the Clermont area boasts 17,295 sq. ft. of land and is centrally located for easy access to the Warrens Town centre, Bridgetown and the West, North and South Coasts via the ABC highway.
The property while needing some updates provides a great blueprint and layout to build upon. It boasts approximately 2,550 sq ft. of living space including 4 bedrooms and 2 bathrooms and a separate traditionally helpers quarters with it's own full bath.
Contact us today to arrange a viewing.