Valuations / Appraisals Services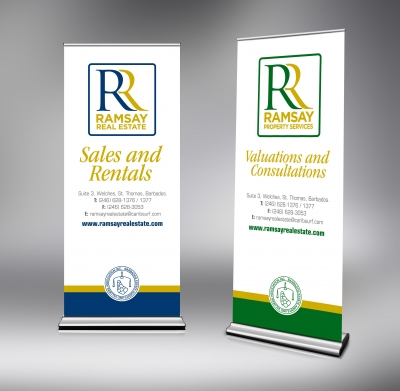 VALUATIONS & APPRAISAL SERVICES

Only accredited valuers should do appraisals. Our company has professional valuers. However please note we also employ Realestate agents with a range of Qualifications and Experience. Some of whom may not be valuers. So make sure you ask for an agent who is also a appraiser to discuss any aspects on valuation.

All valuations require inspection of the property. This will require an appointment. Land assessment only takes a few minutes. However please note valuers are NOT land surveyors. Only land surveyors can measure land area and point out land boundaries. This is a legal matter. Valuers will need a copy of the plot for the land, preferably, or at least a copy of the last land tax bill to acquire some of the information they need regarding the lot size.
Property valuations take some time. The average size properties take around an hour to take relevant information which involves the measurement of building dimensions inside and out among other things. Copies of the building plan would speed up the process of the valuation.
Once all information is gathered a professional document is prepared. It will give you the current market value as well as how this figure was acquired. It takes approximately 3 to7 business days to complete the valuation once all relevant information is supplied immediately.

To avoid any confusion, please make sure that you are specific as to the use of the valuation as well as to whom it is to be addressed (e.g. bank, insurance, lawyer etc.) This is to make sure you and the relevant parties get the relevant information required from the valuation.

Please feel free to contact us for more information.
6281376 . Email us for a request at admin@ramsayrealestate.com