Our Firm
About Our Firm
Barbados offers relaxation and extremely good investment opportunities. As a result of this, our family owned real-estate business, now in it the third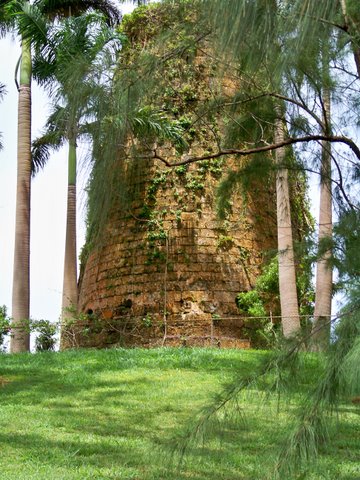 generation, was founded in 1966. Employing a staff of six, our company has adapted to the changes and the demands internationally for varying types of property.
Barbados real-estate investments have become more sophisticated over the years. We have a growing off shore sector and the government has stated its intention to develop Barbados into a leading international business centre. Consequently there is a greater demand for luxury type accommodation for lease as well as for purchase.
Over the past 49 years our company has sustained stability and growth by remaining on the cutting edge of technology. We continue to maintain property listings, which appeal to returning nationals from the U.K., Europe Canada, the United States and other places throughout the world.
We offer personalised service and respond to all inquiries promptly. Our Barbados Real Estate listings cater to every need, from the luxurious Sandy Lane Estate of the prestigious West Coast, to the average chattel type building in the village. We sell land and houses; we rent and lease in all market ranges.
Send us an email, fax or give us a call. We look forward to catering to all your Real Estate needs in Barbados.